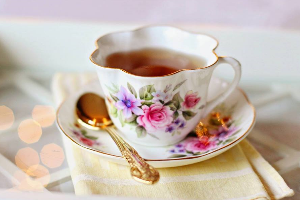 All are welcome to enjoy tea and sweets at an event hosted by the Anglican Church Women on Thursday, 21 April, 2:30-4:30 p.m. in Cathedral Memorial Hall.
The tea will also fête Mary Allwood, a long-time, very active ACW member on her birthday (best wishes only, at Mary's request).
Masks are required at the tea, except when seated and eating.