We recently received this note from Montgomery Street Elementary's Home and School Association, to which the Cathedral has previously provided support for children in need.
---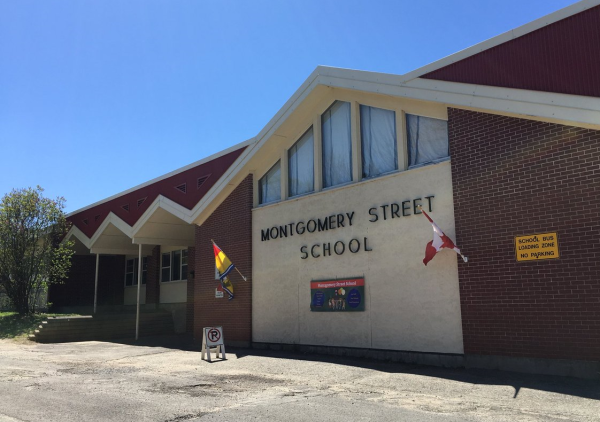 I wanted to let the church know that with the remainder of the donation provided to our committee, after paying for the hot lunches and milk program to our children within the school who needed it, we were also able to help an urgent need to a family.
A recent call ended up with a family who had to quickly move out of their house due to pipes leaking through their ceiling. Home and School were able to purchase and drop off groceries for their family of six (with three children at Montgomery) and purchase their meals at the restaurant within the hotel for a few days. Without the donation from the church, we wouldn't have been able to do what we did for them until their insurance was able to take over.
From the bottom of our hearts, we thank you for always supporting our committee and trust that we will help whenever and where we need to.
Reegan McDougall
President/Volunteer, Montgomery Street Home and School Association