As part of our Cathedral Faces series, we are sharing biographies of our clergy and staff members. These dedicated individuals contribute a lot to our community, in ways seen and unseen, and we are thankful for their work.
---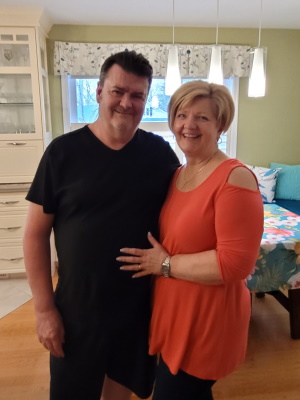 Geoffrey Hall has been Dean of Fredericton since September 2014. As a priest of the Diocese of Fredericton, he is the appointed priest at Christ Church Cathedral and serves a canonical role in the Diocese outlined in Canon Four s.5 and in the Bishop and Chapter By-Law.
Geoffrey holds a BEd (Major-Secondary Environmental Studies, Minor-General Science) from the University of New Brunswick, Fredericton (1986) and was admitted to the degree of Master of Divinity (MDiv) at Atlantic School of Theology (1990). In the Diocese he has served in the parishes of St. Phillip's, Moncton, Central Kings, St. Paul, the Tobique, Grand Bay, Ketepec, as Archdeacon of St. Andrews (2001-2003) and was Diocesan Archdeacon and Executive Assistant to Bishop Claude Miller (2003-2014).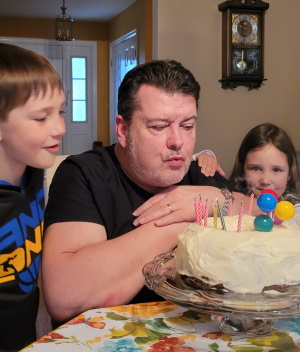 Originally from Woodstock NB, Geoffrey is married to Kelley and feels called particularly to ministries of Christian proclamation and faith development. He enjoys music and the casual study of things technological, especially that which enables and enhances communication. When not attending to the duties of ministry, spending time with family (two grandchildren!), experimenting with some of what is possible with computer-based technology and the internet and making a bit of wine all keep him more than occupied.