The Difference Course returns this fall, hosted by the Anglican Diocese of Fredericton. Running online 06 October - 03 November, it will be facilitated by Cheryl Jacobs and Shawn Branch. Register here.
In 2 Corinthians 5 we read that God "has committed to us the message of reconciliation." God has taken the initiative to bring us back into relationship with him. And he calls us to be reconciled reconcilers. Reconciliation is in the DNA of the disciple.
Many of us feel that conviction to cross divides and to transform broken relationships. We long for our faith to have a positive impact, to be the starting place for change.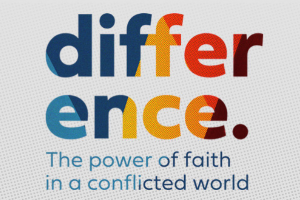 But the world we live in is complex and overwhelming. Despite all our good intentions, relationships are hard. What's more we live in a world where we see — and many experience - deeply entrenched inequality and injustice, discrimination and exploitation, violent conflict and greed.
Sometimes it can feel like the Church, rather than being part of the solution, is too often part of the problem.
We know that the world is not as it should be, and that the Kingdom of God offers an alternative possibility. We feel the prompting of our faith to speak into these issues, but the sheer scale of brokenness means we can be left feeling stuck and unsure of where to start.
Archbishop of Canterbury, Justin Welby, has a passion for equipping the Church to be a reconciling presence in a complex and divided world. It is one of our greatest challenges but it has never been more vital.
... equipping the Church to be a reconciling presence in a complex and divided world ...
He's brought together leading thinkers and peacemakers to create Difference: a 5-session course that explores how we can follow Jesus in our everyday relationships.
Jesus' life points to what's possible when we follow him, making crossing divides, navigating disagreement and practicing forgiveness a part of our everyday discipleship.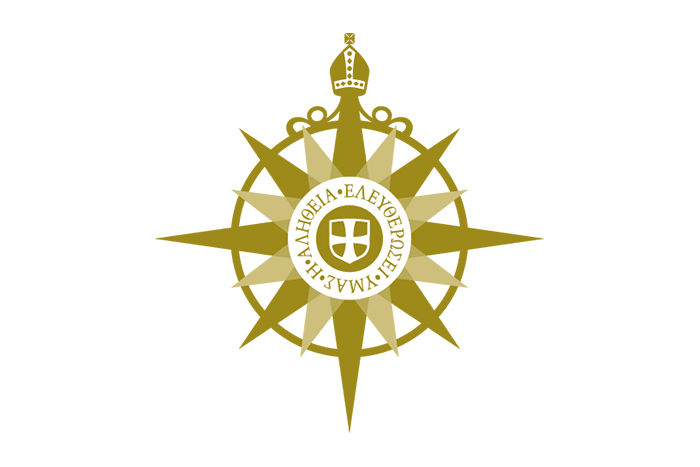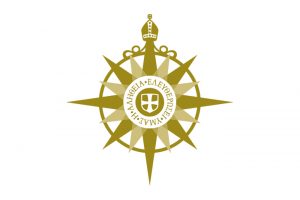 This course provides a supportive and dynamic space for people to bring before God their own experiences and relationships and to learn the everyday habits and actions that help us live out our faith within them.
We can be a generation that crosses divides, bringing transformation to relationships, communities and societies through everyday acts of courage.
A people equipped by the Holy Spirit to embody hope in those difficult, broken spaces, and who have learned to persevere when it feels as if nothing will ever change.
It starts in the everyday moments of courage and risk, where we choose to join in with what God is doing. The Difference course is an opportunity to discover where God is inviting us to engage.
Register for D i f f e r e n c e : 06 October - 03 November

Download / View the Participant Guide
Difference on the Anglican Communion website