Holy Week 2020
Dear Friends in Christ,
Lent is for Christians a time of preparing. The Ash Wednesday exhortation invites us to "observe a holy Lent by self-examination, penitence, prayer, fasting, and almsgiving and meditating on the word of God." The intention, of course, is that we find that within ourselves that keeps us from good – keeps us from God. When we have identified it, God calls us to confess it, turn from it and live a new life in him. Like a plant that benefits greatly from pruning, we too can accomplish much from "pruning" in our own lives, allowing room for growth, renewal and for God!
This season marks the darkness of the days just before our Lord's final struggle with death and his victory over it. We're encouraged to walk the way of the Cross. This is a Holy Week and Easter unlike any of us have ever seen. From isolation and quarantine, walking that way will be different this year. There is a sadness I feel knowing that we are not able to be physically present to one another. But there are opportunities, some of them from within, to assist in our own spiritual walk. Worship where you are. It is my hope that you will find what works for you. There are lessons in this for us all.
At the Cathedral, we'll be watching our financial situation carefully over the coming weeks. The ministry we can maintain will depend, as always, solely on continuing support of the Cathedral family. Please consider delivering your Easter offering to the Church Hall or make a donation securely online from the Cathedral web site or Facebook. Our Envelope Secretary John Macaulay (506) 453-1980 would be pleased to talk with you about how to begin using e-offering (automatic debit) if not only for its convenience, for the way in which it helps to stabilize and anticipate our giving. There have been many who have offered to do pickups for any who might find it helpful.
Looking forward to its glory, have a blessed Easter!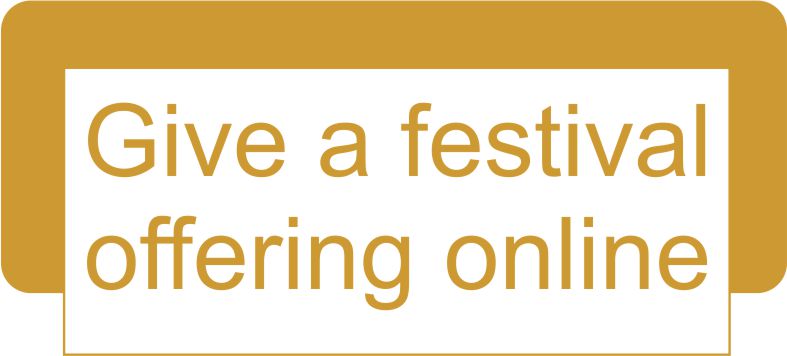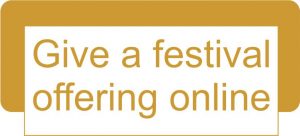 Yours in Christ,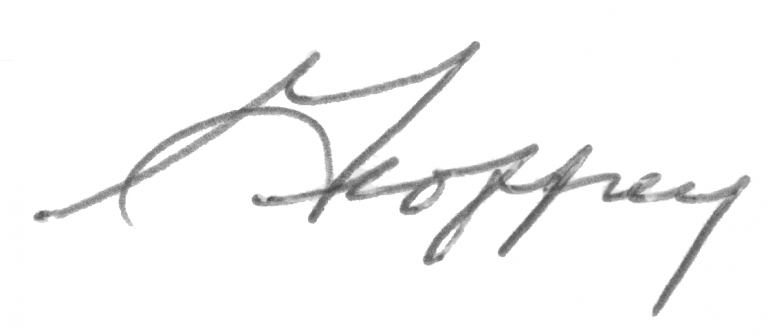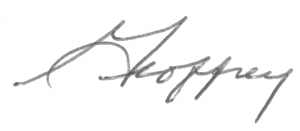 Geoffrey Hall, Dean of Fredericton
GMH