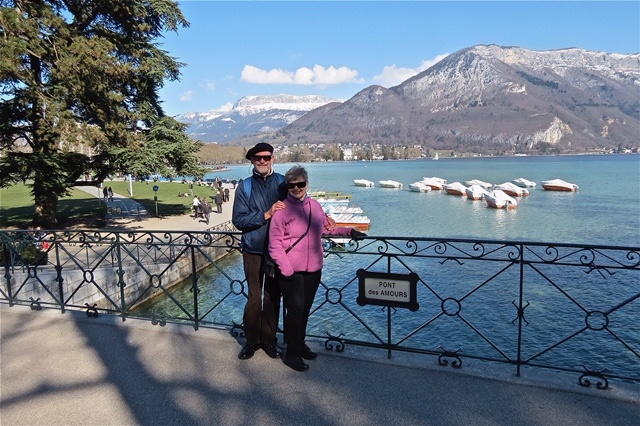 Dalton and Sheila London are familiar faces around the Cathedral.  Both participate in the choir, Sunday readings, and in Charis groups.  Dalton is also a member of the Religious and Spiritual Care Department at the DECH, takes communion to shut-ins, is a eucharistic assistant, commissioned by the Bishop, and presides over Evening Prayer on Mondays.  Lately the Londons have become even more familiar to the community as a result of a recent article in the DAILY GLEANER, about their experience getting back to Canada after cutting short their holiday in France due to the Covid-19 outbreak.
Dalton is a native of Woodstock, NB and Sheila is from Nova Scotia.  They met while students at Acadia.  Dalton then studied at Grenoble, France, where he received a Dd'U in French Literature, and later a post doctorate in Applied Linguistics at the Université de Savoie in Chambéry where they lived for their four full-year sabbaticals.
Prior to completing his doctorate in Grenoble, he was offered positions in Lethbridge, Mount Allison, and UNB.  We are thankful that he chose UNB.  Sheila received her BA and MA in History from UNB.  Both are fluent in the French language.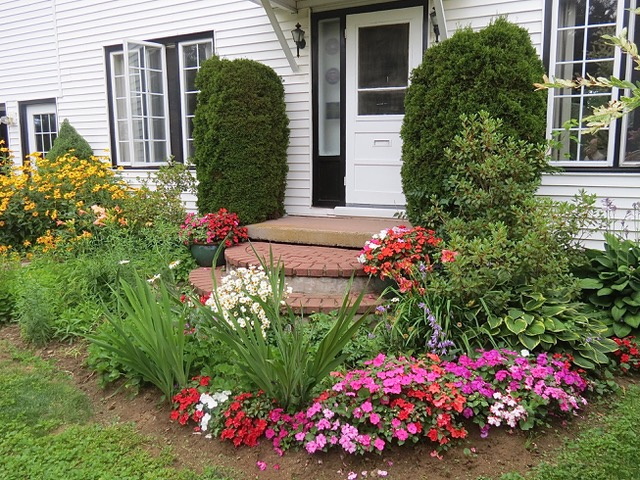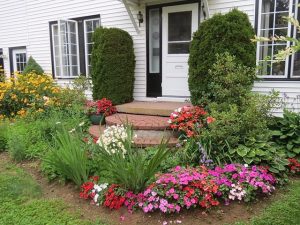 Dalton was professor at UNB for 30 years, and has been retired for 22. However, it seems he is busier than ever.  He volunteers regularly at the DECH, has a passion for photography, (Dalton has approximately 83,000 photos on their iMac), they are noted hosts (they frequently have guests for meals), love to garden, both are  frequently seen at musical events and concerts, sing in the Cathedral choir, and are active participants in the lives of their grandchildren.
Dalton and Sheila have a son, Michael, (Vancouver) and a daughter, Marianne, who teaches at Bliss Carman Middle School.  Her children are also familiar around the Cathedral.  Sebastian, Caroline, and Christian are all members of the Server Team.  However, Sebastian, has just recently returned from studying in his first year at St. Andrews University at St. Andrews, Scotland, where he is pursuing courses in Medicine.  All three children are very musical and excel in the Fredericton Music Festival each year.  This year, however, it appears that experience will be on hold due to the recent epidemic.
Since retirement, Dalton, Dalton has for the past 20 years volunteered in the Palliative Care Unit at the DECH and he and Sheila have spent 19 winters in France, 17 of which have been spent in Nice, on the French Riviera.  They are both active in the Anglican Church there, Holy Trinity, and Dalton has volunteered at the Hôpital de Cimiez for the past 15 winters.  He frequently shares with us many of the beautiful scenes there.  This year, however, they had to cut their stay short.  They were very fortunate in that they were on a plane to Frankfurt, Germany, on their journey home, when all of France went into shut-down!  Just in time!!  They were surprised at the ease with which they crossed borders without much checking on their health status, regarding the Covid-19.  They are now undergoing the requisite self isolation, and so far all is well.  We pray that they remain in good health, and we can all see one another again soon.