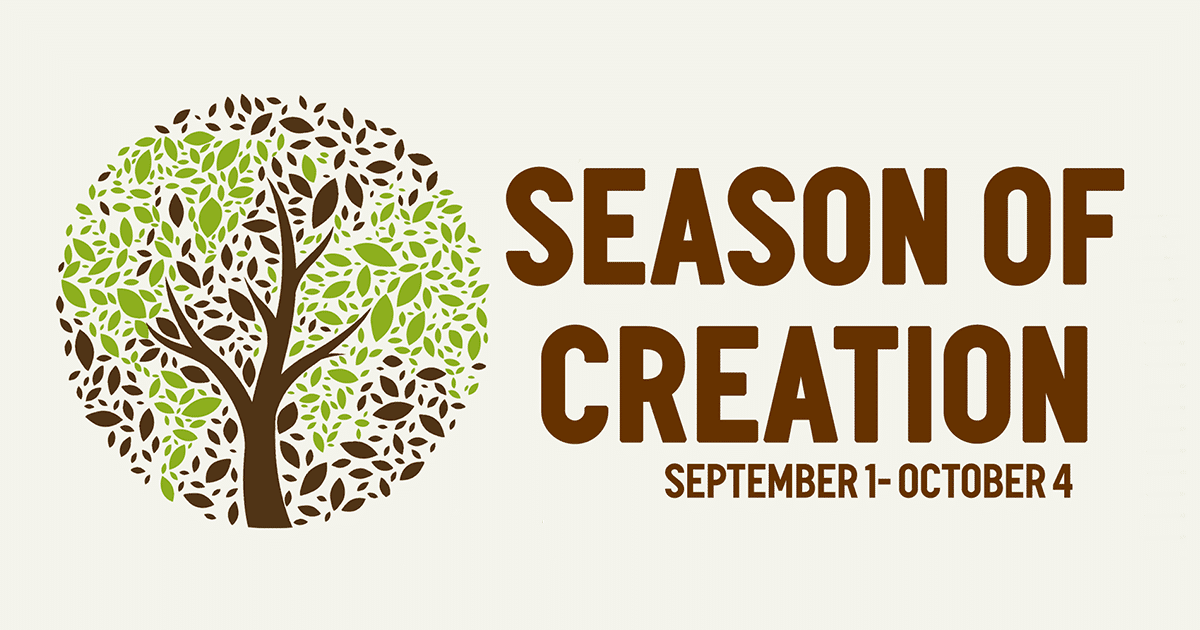 Are you concerned about the environment? Climate change? Caring for God's good earth? You should be!
The Season of Creation is now recognized by Christians worldwide, highlighting our stewardship responsibility to protect God's most precious gifts. The Five Marks of Mission of the Anglican Communion (#5) and the Anglican Church of Canada's Baptismal Covenant, name this as central to who we are as disciples of Jesus Christ.
A global movement
During the Season of Creation, Christians around the world rejoice together. We're called to honor the Creator by loving creation and each other. This year, we're protecting the web of life in all its variety, because each species reveals the glory of the Creator.
Powerful local events
Local communities across the globe host events for the Season. Some pray, some do hands-on projects, some advocate. A dozen ideas are in the celebration guide.
An annual celebration
It begins on 01 September and ends on 04 October, the feast day of St. Francis. The suggested theme for 2019 is "the web of life." One million species are threatened by the current lifestyle of human inhabitants of the earth. Solving this challenge serves the Creator of all.
 "Season of Creation" at anglican.ca
Season of Creation at greenchurches.ca