The Anglican Church officially recognizes three orders of ministry: bishop, priest and deacon. These "ordered" ministries each have their own function and character. Bishops are called to be the "overseer" in the diocese. Priests are called to "sacramental, preaching and teaching" ministries. Deacons are called to personify the servant church in the secular world.
Perhaps it goes without saying that deacons are not priests. Through the history of the Church, priests, have been ordained deacon (often recognized for a time as a "transitional deacon") and most claim the responsibilities of that order in addition to the priestly role and function. A "vocational deacon" is not seeking further ordination, is not called to be a priest — it is a permanent ministry.
Many deacons are employed in (or retired from) a secular service-related profession or career, having that important connection enabling bridging the Church and the world. Because the deacon is often employed, their ministry in the church is non-stipendiary and limited to the time available. Expenses are usually determined on an individual basis, but generally include those directly resulting from ministry duties and allowances for continuing education.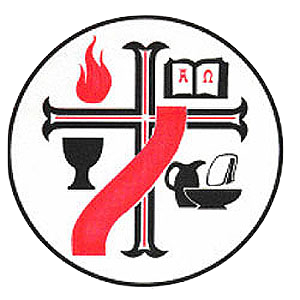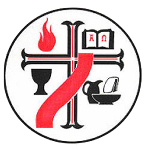 The ministry of a (vocational) deacon is primarily a ministry of service. It exercises the ministry of Christ to those beyond church walls by serving as a catalyst, encourager, and guide for lay members engaged in outreach ministries. Deacons also assist bishops and priests in proclaiming the Gospel message and in the administration of the Sacraments.
Liturgically, elements of worship usually reserved for the deacon are: proclaiming the Gospel, prayer, preparing the eucharistic table and the Dismissal – all symbolic of the function to which they are called. In worship, deacons can be identified by their wearing a stole over the left shoulder.
By word and example, deacons are to make the redemptive love of Christ known in the places in which they live, work, and worship. By virtue of their call, they are prophetic leaders who challenge the Church to always look beyond itself. They are the living models that illuminate Christ as the model of servanthood.
Deacons are servant leaders who have a visibility to the needy and are intended to strengthen the servant ministry of the Anglican Church in the Diocese of Fredericton. Appointed by the Bishop, they operate under the supervision of the incumbent priest. Before an appointment is made, a covenant is created outlining the parameters of the ministry with the requirement that it be renewed regularly.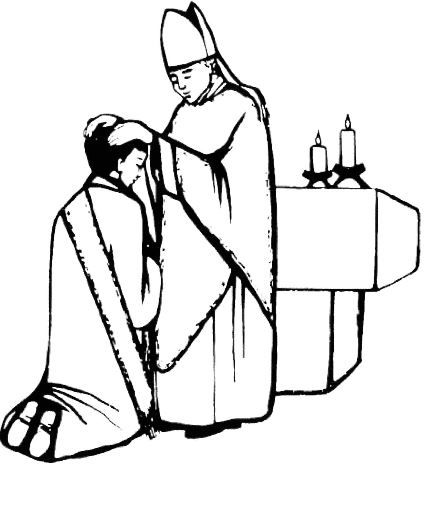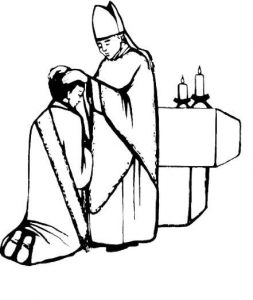 The ministry of deacon is carried out in five different, but interdependent ways:
• to model servant ministry in the workplace;
• to enable the servant ministry of the Church;
• to witness to the Gospel, articulating that this is a ministry of the whole Christian Church;
• to interpret to the Church the needs, hopes, and concerns of the local secular community; and
• to assist bishops and priests in the liturgical and sacramental life of the Church.
For more information:
See the Ordination of a Deacon, Book of Alternative Services, p. 652 or
The Diaconate: Anglican Church of Canada