An Anglican in Latvia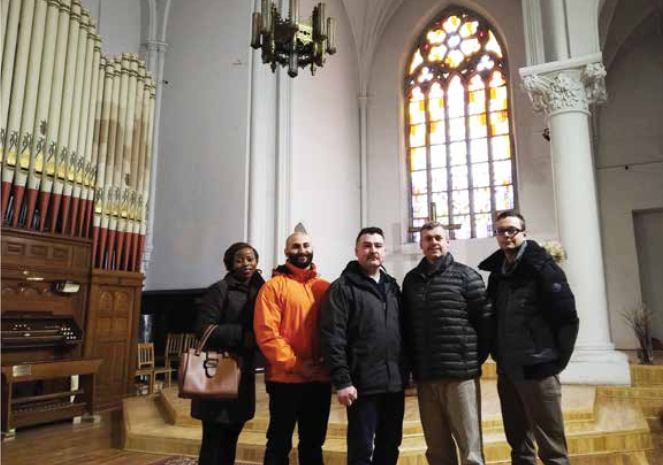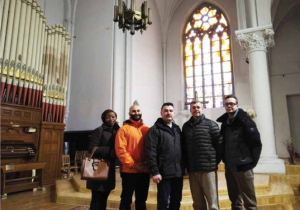 Cathedral parishioner Capt. Jason Parsons had the opportunity to worship at St. Saviour's Anglican church in Riga, while stationed in Latvia with the Canadian Armed Forces as part of a NATO group. Read his reflections about the experience in Latvia and worshipping while deployed, on page 11 of the NB Anglican (December edition).
Please watch this video from Jāna Jēruma-Grīnberga, chaplain of St. Saviour's. She is appealing for donations to repair the ceiling of the historic church, so they will be able to continue their ministries and mission work.