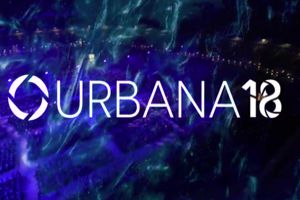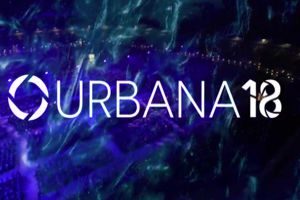 It's not too soon to start thinking about Urbana, a missions conference for 16,000 students, ministry leaders and missions organizations from around the world. This year's theme is Discern your place in God's global mission.
University students from Fredericton, including young people from the cathedral, have attended past conferences which feature internationally known speakers, worship, music in many languages, and more than 200 seminars. Organized by the Inter-varsity Christian Fellowship for over 70 years, it's held every three years in St. Louis, Missouri. The next one will take place Dec. 27-31, 2018.
"It's an eye-opening, cross-cultural experience and an opportunity to delve deeply into the Bible," said Brad McKnight from the cathedral's Missions Committee. "Students are challenged to listen and learn from global voices. As the participants pray with power and build connections, it can be transformational."
Registration is now open. More information can be found by searching Urbana Missions on Facebook, Twitter, Instagram, on the web at urbana.org and on You Tube.