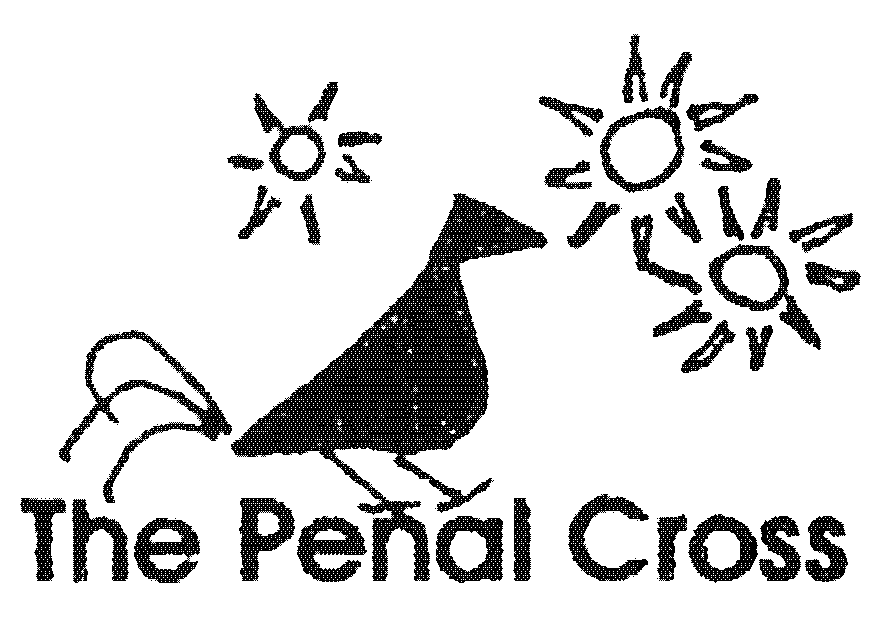 The large crucifix that hangs on the pillar in Christ Church Cathedral during the last two weeks before Easter is an adaptation of an Irish traditional form known as the "Penal Cross." One given to me many years ago hangs in my home, and gave me inspiration for my large version.
The original is simple and primitive in design, and shows many of the symbols associated with the Crucifixion: at the top, INRI ("Jesus of Nazareth, the King of the Jews," in Latin): the hammer and nails, and the sun going through its darkened phases. On Jesus' wrist are the cords that bound him, and on the other side, the tongs used for removing the nails; down the sides, the spear which drew blood and water from Christ's side, the whip used in the scourging, and the ladder used to take him down from the cross. At the bottom struts the cock that crowed at Peter's denial; below it, the pot used to catch Jesus' blood.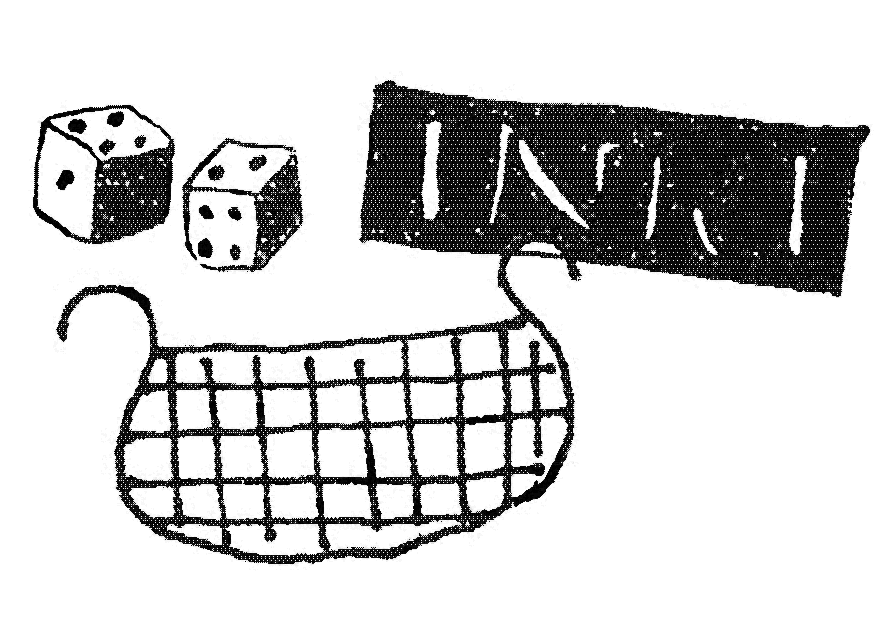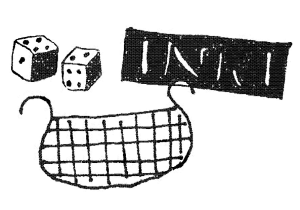 My own version uses all these symbols, and I added to them three of my own favourites: the dice which the soldiers used to cast lots for Jesus' cloak; Judas' thirty pieces of silver and the skull, often depicted in crucifixions, said to be that of "the first Adam."
The smaller version which hangs at home, is black, carved from Irish peat. My crucifix is done in encaustic paint (made with beeswax and pigment) on wood.
Sarah Petite, 2005