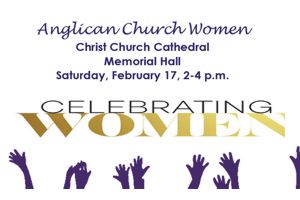 The successful event hosted in 2017 by the Anglican Church Women, was titled Celebrating Women – in the 21st Century. Thirty five women, representing all generations, were inspired by the presentation of Vicki Hachey. We enjoyed 'creative' interacting, examining the intricate needlework on our Cathedral linens, the expertise of our quilters, and delicious food.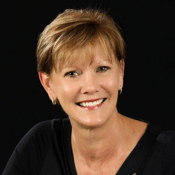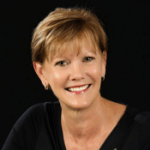 This year we celebrate with our presenter Kathleen Snow, whom our congregation knows as the Parish Nurse. For many years she has been a member of Mother's Union and her commitment to that organization led her to national positions in the organization and interaction with women from scores of countries. Her topic will be: "Women Making a Difference – Where We Are Planted." With stories and video she will share experiences of women working with challenges of culture and local economics.
Following Kathleen's presentation, we meet and mingle. Ros Maston will be on hand sharing her knitting creativity. Godly Playis an introduction for our youth to our faith and the Schmidts willshare the teachings and rewards from this program. The Matters, the Cathedral Rug Hooking group will let you try working the narrow strip of wool that is the start to the design. The refreshment table will be prepared for your enjoyment.
Bring yourself, a friend, your mother, daughter, daughter-in-law, sister to Celebrate on Saturday, 17 February, 2:00 – 4:00 p.m. at Cathedral Memorial Hall. Questions (and dare we suggest a weather concern) phone: Kathy McBride, (506) 472-8954 or Kaye Small (506) 454-7630.