A whole lot happens at Christ Church Cathedral!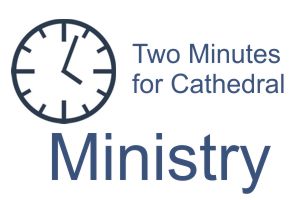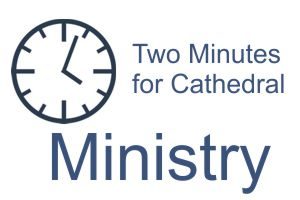 Beginning in the Fall of 2017 we are scheduling, with the help of the Bishop and Chapter Communications Committee, Sunday 2 minute presentations from groups and ministries actively working in our midst. We'll hear from various sectors of our Cathedral community about what is happening in the ministries to which they are called. For the congregation, this sharing can and should be an insight on what we are doing as a Christian community and offer a view of ways in which we can all be involved.
"2 Minutes for Cathedral Ministry" will be collectively posted to the Cathedral "Ministries and Groups Description" page of the Cathedral web site. Visit there to listen to the presentations as they have been delivered on Sundays.
All of our ministry initiatives are in need of the support and the contribution of members of the congregation. How might you be involved?