Our Bishop recommends "Noticing God" by Richard Peace for study during Lent 2017.
In his opening words, Peace sets the goal of his book:
Where is God? How do we notice the presence of God? How do we encounter this God that we sense? How do we know it is God and not some figment of our imagination? Is it possible to know God at all? Questions like these have interested me for as long as I can remember. I suppose it all started when I was a child, probably around five or six years old, and I had a[n] experience …
In mystical encounters, in the ordinary, in the still small voice, in community, in creation, and more.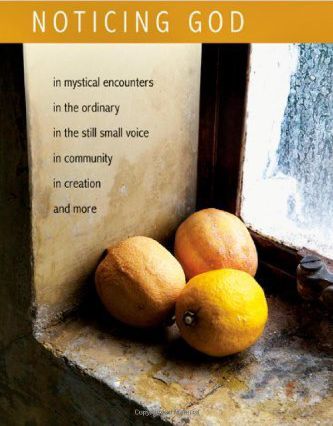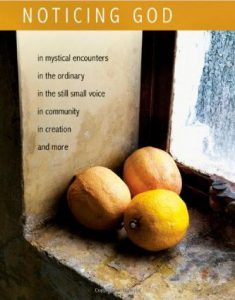 Books are available for $10 from the Cathedral Office; e-reader version for $9.99 at amazon.ca here:  Noticing God.
Study on Mondays during Lent, beginning at 2:30 p.m. in the Lounge at the Cathedral Memorial Hall, 168 Church Street.