Preparation for confirmation by 6 students from each of Christ Church Cathedral and the Anglican Parish of New Maryland continues. Confirmation is scheduled for June of this year.
Each participant has an adult mentor who is walking through the process with them. The programme includes nine group meetings of instruction punctuated by 9 meetings with mentors. The meetings are scheduled between the Cathedral and Holy Trinity, New Maryland.
PROGRAMME OVERVIEW
In the Anglican Church, we are all about making disciples of Jesus Christ for the transformation of the world. We have the great privilege to help our young people and students take the next step in their relationship with Jesus, and we are excited by the work God is doing in their lives. One of the ways we are able to help students develop spiritually is through the Sacrament of Confirmation and the meaningful preparation for it.
Through the process of confirmation preparation, students are encouraged to take ownership of the faith that their parents/guardians/sponsors at Baptism have passed on to them. The confirmation program seeks to launch students into the life of a disciple and member of the Body of Christ in the Anglican Church.
PROGRAMME STRUCTURE
Through individual study, Bible reading, group discussion, projects, prayer, and mission/field trips, and mentor sessions, students are led to a point of personal decision. They are presented with an opportunity to make a public response to God's grace, the reaffirmation of the baptismal covenant and proclaim faith in Jesus Christ.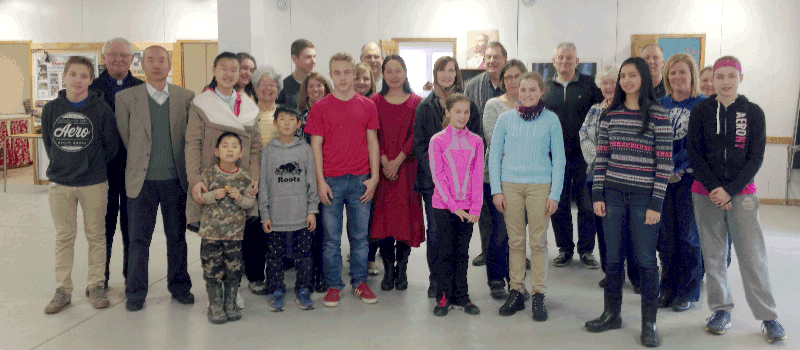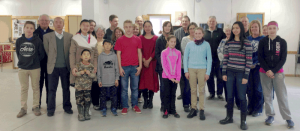 PROGRAMME OUTLINE
Parent Mentor Training
UNIT 1: The Faith Through Scripture and Worship
Memorize: The Lord's Prayer
Class 1 – Expectations/Initiation
Session – Getting Acquainted
Class 2 – Worship and Prayer
Session 2 – Holy Baptism
Class 3 – The Holy Bible
Session 3 – The Gospel of Luke
Mission Field Trip
UNIT 2: The Faith Through Doctrine
Memorize: The Ten Commandments
Class 4 – God/Creeds/Doctrines
Session 4 – God/Jesus/Holy Spirit
Class 5 – Ministry/Structure
Session 5 – The Body of Christ
Class 6 – Commandments/Rule
Church Visit / Interview
UNIT 3: The Faith Through Symbol and Sign
Memorize: The Apostles' Creed
Class 7 – Symbols and Seasons
Session 6 – Spiritual Life
Cathedral Guided Tour – Cathedral
Class 8 – The Sacraments/Eucharist
Instructed Eucharist
Session 7- The Journey Continues
Class 9 – Wrap up OR Retreat?