You might not be so interested, but maybe your parents or grandparents would be. Why not show them how easy it can be? Did you know we podcast both worship and sermons each Sunday and there are many ways to listen?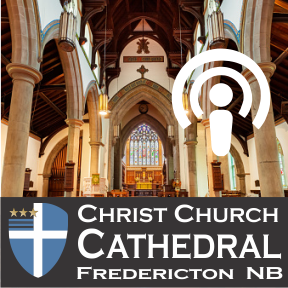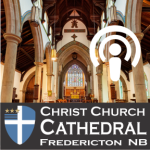 1) Amazon Alexa, Google Home or Siri enables devices. If you have an Amazon Alexa device, for example, simply saying: "Alexa, play Christ Church Cathedral Audio" will play the latest Sunday podcast. Listen to up to two months of recorded worship and sermon podcasts for free.
2) On the Cathedral website, click the Watch and Listen tab and the most recent podcasts are listed on the left. Click "see more" for the whole list.
3) If you use Apple or Google podcasts, TuneIn Radio, Podchaser or Spotify podcasts, you can subscribe to receive new episodes when they become available or listen from those platforms on the web or on an Apple or Android app.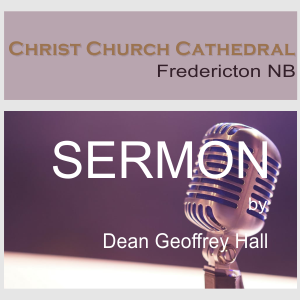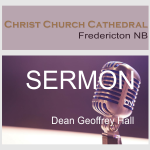 Cathedral Audio Podcasts
OR for worship video, visit our YouTube Channel.