This article about the former Dean of Fredericton (1999-2014), Rev. Keith Joyce, was recently published in the NB Anglican.
---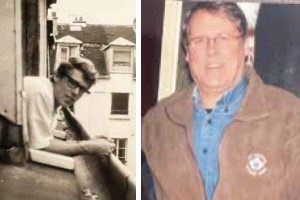 By all accounts, the Rev. Keith Joyce's childhood was one of adventure, culture and world travel. The youngest child of missionaries, his young life included a myriad of moves, schools, languages, Atlantic crossings, provinces and new countries.
Keith was born shortly after his parents were forced to leave China in 1951, where they'd spent 25 years...
* * *
Read the full article, written by Gisele McKnight and published in the January 2023 edition of the NB Anglican.