Fredericton NB
Lent 2023
Dear Friends,
Between now and Easter Day we who begin the final leg of Jesus' journey to Jerusalem will take what is the most intense of Christian seasonal journeys. As the images go by we continue on our own personal ones. While some are celebrating new life or relationships, others are recovering from illness or have recently experienced losing a close friend, family member or spouse. Many struggle with the stress of work life that unrelentingly demands time and attention while others are learning about retirement. Students prepare for exams. While we're all in different places and walk our own road we're also invited each year to walk with Jesus to the cross.
At the beginning of the road we were invited to observe a holy Lent. "I invite you, in the name of the Lord," were the words, "... to observe a holy Lent by self-examination, penitence, prayer, fasting, and almsgiving, and by reading and meditating on the word of God." Many of us have done that this year. A variety of worship, devotional and study opportunities have created possibilities for self-discipline or to focus for a time on something new to deepen our own spiritual life ourselves or with others.
The seasonal journey now comes closer to an important conclusion. It calls us to push pause on our own personal trek—and maybe even our troubles—long enough to look one more time upon the road of suffering and sacrifice taken by the one called Messiah. Joining him, we should expect it to be different each time we experience it. We hear in gospel texts that Jesus performed miracles. The most significant of all may be the choice made by this man, who was also God, to walk willingly into pain, suffering and even death for the sake of all who love him throughout time. He walked this road for us. His journey gives ours meaning as we rest on his promises.
At the first glimmer of Easter light angelic words made announcement to first witnesses. He was supposed to be in the grave, but "He is not here; for he has been raised, as he said." At the end of Jesus' journey was light and life. In retrospect, because of who he is, could it have been any other way? He walked the painful way so as to enter as completely as possible into ours. He knows the drill. At the end of our journeys we can know that with faith, after bearing the burdens, there is light and life for us too. In the words of the Book of Common Prayer we pray that we might "be partakers of the inheritance of the saints in light," "entering with them into the fullness of God's unending joy."
Alleluia! Christ is risen! Join us as we walk with him liturgically and symbolically in worship through the week to come: Palm Sunday, weekdays in Holy Week, to the Upper Room and the hill at Golgotha, meeting on the other side at a tomb now empty. The schedule of worship follows. Please don't hesitate to make contact if you need to schedule a home Communion. Extending blessing for the Season, I remain,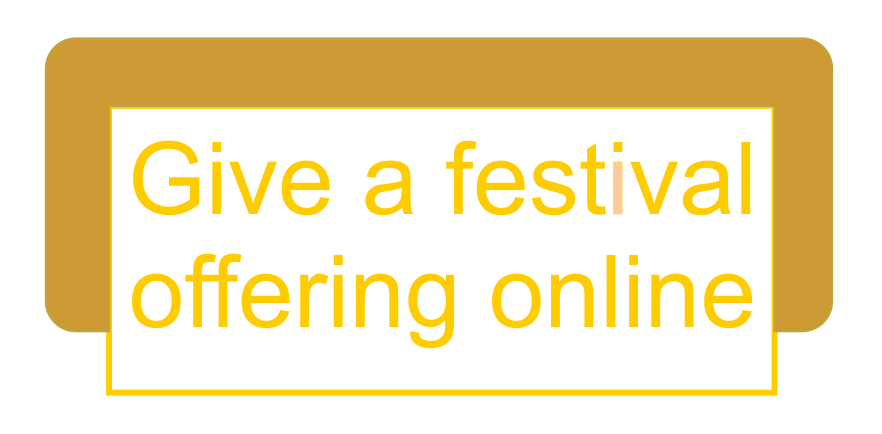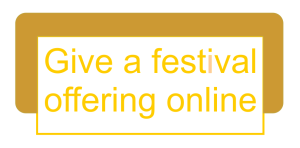 Yours sincerely,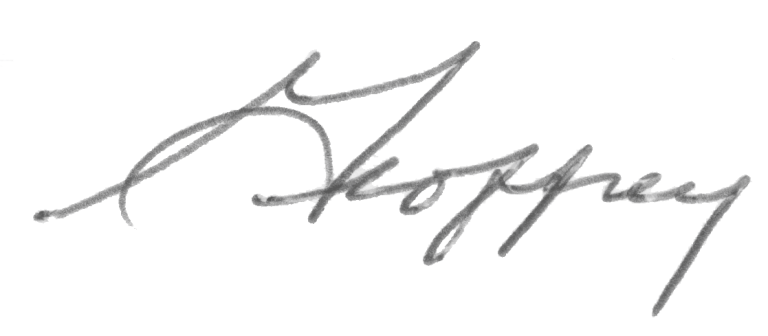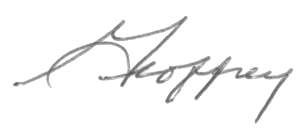 Geoffrey Hall
Dean of Fredericton
GMH