For 'Giving Tuesday' this year, we've chosen a community outreach project - can we count on your support?
We hope to raise at least $500 towards a December $2000 commitment to a local school lunch program at Montgomery Street School, which has a number of children in need. Can you help? Donate to this project online using our Giving Tuesday donation page, or use an envelope marked "school lunch program". Donations will receive a tax receipt.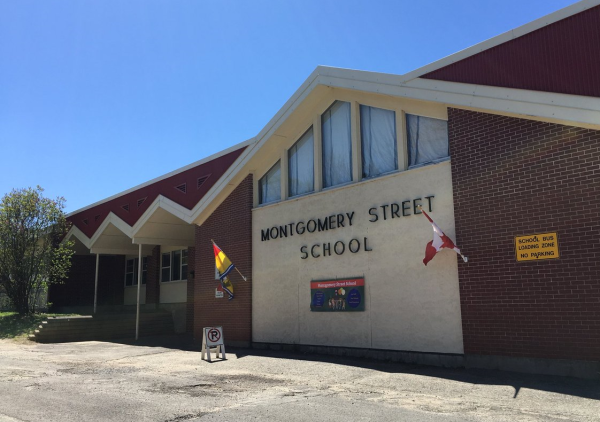 The elementary school is located up the hill from Christ Church Cathedral, beside the University of New Brunswick and St. Thomas University. The Cathedral Bishop and Chapter approved a donation in 2021 to assist with its lunch program, provide winter clothing to students in need, and assist in the creation of sensory rooms for children with developmental needs. We hope to continue supporting Montgomery Street School's lunch program for children in need, and hope that you will feel called to help.
Giving Tuesday is a global generosity movement which takes place each year after the retail sale days of Black Friday and Cyber Monday. The "opening day of the giving season," it's a time when charities, companies and individuals rally for favourite causes, encouraging people to give to charitable causes to transform their communities and the world.
We're pleased to help children in need in our neighbourhood. Christ Church Cathedral also provides community support with regular Monday Outreach events, providing space for community social programming, and hosting and encouraging the performing arts.