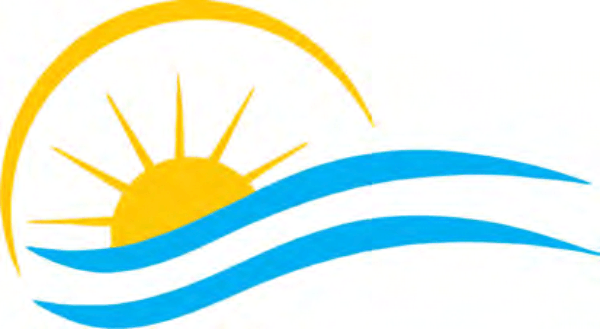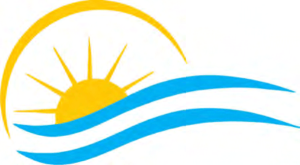 Join the Dean for lectionary studies during the Easter Season beginning Monday, 18 April, 2-3:15 p.m.. Both online via Zoom or in-person are options. See the Dean for printed materials and please contact him by phone or email if you plan to attend. Everyone is welcome. No former biblical scholarship necessary!
Mary Magdalene's encounter with Jesus at the tomb is a call to disciples everywhere to live in the power of the risen Christ and encourages us to continue to the story of Jesus. God's love cannot be contained – in a tomb, closed rooms, or from the world. Stories of a spirit-filled community moving into the world lead us through the Easter season.
The story of Jesus continues through people like Peter who denied Jesus, Paul once a persecutor of Jesus' disciples, Ananias who gives the gift of healing and reconciliation, Tabitha who lives in solidarity with the most vulnerable, and Lydia whose tenacity and hospitality facilitates a movement beyond boundaries and stereotypes.
We join our stories with these life-giving, liberating, boundary-breaking, resurrection stories and are challenged by the ever-present possibility of radical change and for the church to be a disruptive influence on the way things are.
This Easter season invites us into conversations for self-reflection and change on such things as anti-Semitism, diversity and inclusion, systemic injustice, anti-racism, multiculturism, chains of oppression.