We continually pray for our friends in Belize - the students and teachers at St. Hilda's Anglican School, as well as the scholarship students who have moved on to High School. In March, Ms. Jane Ramirez, Principal at St. Hilda's, sent us this update.
---
Greetings Friends,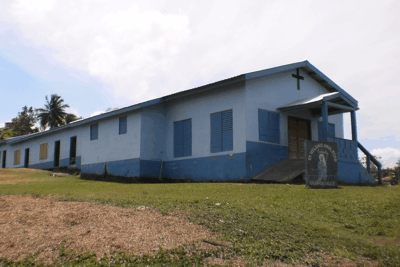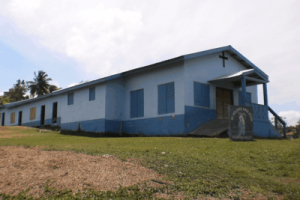 I pray that this email reaches you in good health. I am sorry that it has taken so long to send an update. Times have been a bit hectic and we're now trying to establish a new sense of normalcy on a personal and professional level. The COVID-19 pandemic really had an impact on our staff, students and families. There were many who were affected health-wise and financially.
Since January 17th, 2022, we returned to school for two days face to face sessions and we did two days online. It has been a challenge because many children did not participate in the online sessions. In terms of academics, we are far behind but striving to reach our goal. Parents have been skeptical about sending their child for face to face sessions as well. We are trying our best to ensure that safety protocols are in place. Starting this Monday, March 14th, 2022, we will be back fully face to face. We have divided the children into two groups so we will have each group coming on alternate days. Please keep us in prayer that all goes well.
I cannot express how thankful I truly am for your support and prayers. I cannot find the words to tell you how blessed we are to have your partnership. I can testify that whenever our financial resources run low, it is at that right time that you send funds. Those funds have kept us operating, especially this school year. Many parents are experiencing financial difficulties so they cannot pay their fees. Please express how thankful we are to our Friends of St. Hilda's.
I have spoken to each of [the scholarship students] or their guardian regarding their grades. I believe this will be a better semester since most schools have returned or are returning to face to face sessions.
We at St. Hilda's will continue to keep you and your family in prayers.
Blessings,
Jane Martinez