Someone has asked: What is reverential capitalization?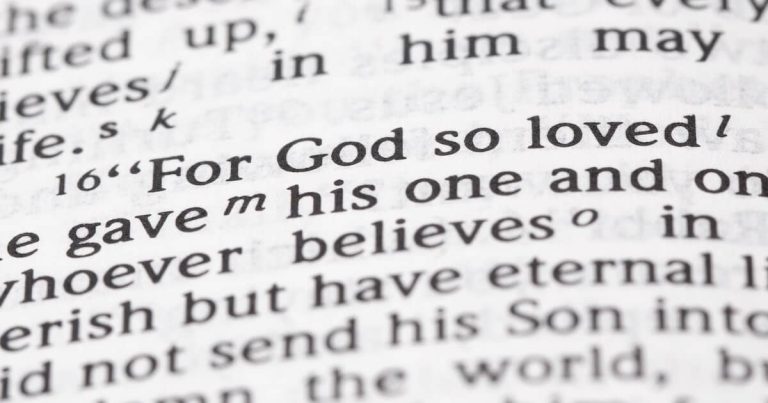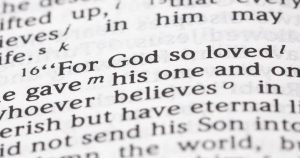 Reverential capitalization refers to the practice of capitalizing words referring to the Divine in religious texts. Wikipedia defines it as "capitalizing religious words that refer to deities or divine beings in cases where the words would not otherwise have been capitalized."
Interestingly, it was very popular in the last century, mostly in the 1960's and 70's and somewhat more so among Protestant Christian denominations but has fallen out of use in most formal publishing since then. We might note that most biblical translations do not employ reverential capitalization in their texts including the King James, the New International and the New Revised Standard (the preferred translation in most of the Anglican Church of Canada).
The Anglican Church of Canada 1938 Hymn Book did not utilize reverential capitalization for pronouns (eg he) or possessives (eg his) but often applied it to names referring to God (eg Master, Friend, the King, the Crucified). By the time of the publication of the current Canadian Anglican hymnal, Common Praise, 1998, the choice was quite obviously made not to reverentially capitalize and generally uses capitalization sparingly, more in line with the now more common practices of the bigger publishers.
... more does not necessarily mean better
The Book of Alternative Services (1985) has this to say:
The use of capitals in English sentences (except in the opening word) has diminished steadily during recent centuries, not least in words of sacred reference where the process has accelerated in the last few decades. In a compilation such as this, which draws on a number of sources representing different stages of linguistic development, some inconsistencies may appear. In general the following standards apply: the names of rites are not capitalized except in their titles and in references to their titles; in liturgical texts appropriate words in the titles of sections of liturgies are capitalized, but the functions they contain are not; Word is capitalized when it refers to Christ as the incarnate Logos, but usually not otherwise; traditional titles of Christ are capitalized, but metaphors applied to God, either as titles or attributes, usually are not, except in forms of address. Spelling in the Psalter has been adapted to the standard of the Concise Oxford Dictionary. (B.A.S page 928)

The logic behind not using it is that more does not necessarily mean better. The question should be: what results in more effective communication? Simpler style is often preferred for clarity. If half of a hymn or songtext, for example, is reverentially capitalized, the overuse of capital letters actually makes the text less readable and does little if anything to improve or make it more understandable. One author points out that "not using capitalization does indicate lack of reverence and that capitals do not mean respect in English anyway.
When the name of God is used, of course, it is still proper and preferred to use a capital letter as it is with any proper name. Many linguists and language scholars confirm that there are no firm rules in English and that it continues to be mostly a matter of style and primarily the preference of the writer.
My preference, if asked, is simpler style.
GMH