The Anglican Foundation of Canada may be one of the Canadian Anglican church's best kept secrets.
The Foundation supports Canadian Anglican ministry across Canada by way of the generosity of Anglicans both past and present.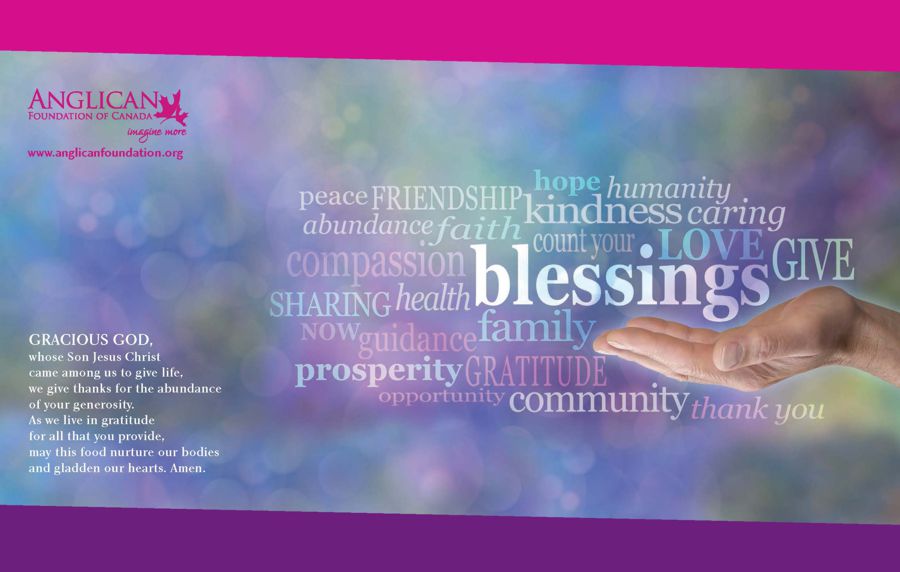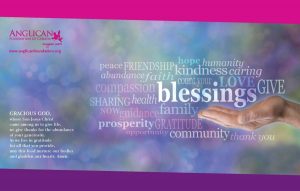 "'Us' and 'them' language is difficult to apply to the Anglican Foundation," says the Diocese of Fredericton's representative Clyde Spinney. "The Foundation is about spreading the generosity of Anglicans in the direction of valuable, innovative ministry across the Canadian Church."
The Diocese of Fredericton, and in fact, Christ Church Cathedral itself, is by no means foreign to the grants and loans over the years in the hundreds of thousands of dollars. See a list of grants and loans by diocese on the Anglican Foundation website. A multitude of parish ministry initiatives, including the longest running Choir School in Canada held in our diocese each year are among recipient.
But none of this work happens without support. Being a "member" costs as little as $50-$99, as an income tax deductible charitable gift. Donor benefits and levels of giving are outlined here.
The Foundation is about spreading the generosity of Anglicans …
The Anglican Foundation of Canada was established in 1957 to encourage and support ministry within the Anglican Church of Canada.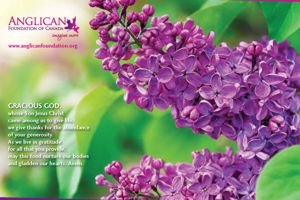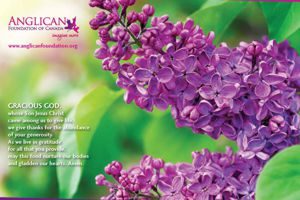 Leading the way in resourceful ministry for 60 years, AFC has benefited dioceses, hundreds of parishes, and thousands of Canadian Anglicans with the provision of financial support for ministry from coast to coast to coast.
AFC invites individuals, parishes, and church organizations to make an annual contribution so that it can respond generously to applicants who are engaged in ministry to serve the Canadian Church. The Foundation's ability to support ministry is also funded by bequests, memorials and special gifts, donor-designated trusts, life insurance, and investment income.
The work of the Foundation is made possible through the devotion, generosity, and collective goodwill of hundreds of donors. The support of dedicated Anglicans of all ages makes it possible to sustain the Foundation in the ministry of generosity to the Canadian Church.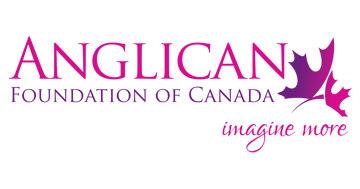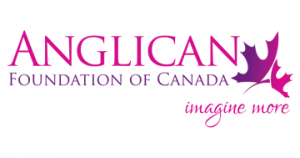 Additional associated trusts include:
Bursaries for Theological Education (information for theological students)
Inspire a Musician (A.E.J. Fulford Trust for church music)
Scholarship of St. Basil the Great (ecumenical exchange program)
Bursaries for Pastoral Care and Preaching (Lewis S. Garnsworthy Memorial Trust for preaching and pastoral care)
Indigenous Grants (Catholic Apostolic Universal Church Trust Fund for Indigenous programs in Canada)
Learn more about the work of the Anglican Foundation by visiting the website. Why not consider joining the roster of membership and getting involved in something truly inspiring and imagine more?