Hello Ms. Bev,
The news saddens me but you have served a long and wonderful time as the prime contact between Christ Church Cathedral ad St. Hilda's and us scholarship students and families. I enjoyed every moment being in contact with you, all the advice and taking your personal time to show concern for me and all of us here in Belize.
Your time, love and overwhelming efforts and support to make sure we were our best in whatever we chose to do even if it wasn't education related. Regardless, I'll still be in contact because you are and will always more than just a contact, you're family. It was nice seeing and talking to you again as well although I might not be the most outspoken person, you honestly don't look like you've aged a bit.
We will never forget you
Loved meeting your husband for the first time, I always felt like I've met him before but I was wrong since this is his first trip down.
I've made inquiries about student loans but I'm awaiting an official acceptance letter from University of Belize. I've transferred into Architecture at UB to begin this August in Belize City. I'll be in contact with Jamal for the best help in that area. Thanks for the concern and update but I will take care of it, just continue focusing on the high school students, they need the assistance way more.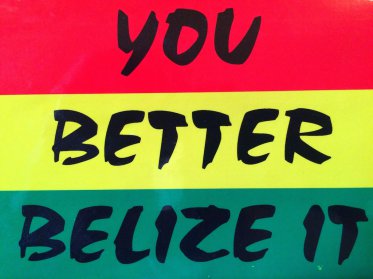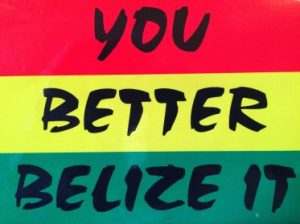 Thanks for the help through high school and and through what I've completed at Junior College. UB does offer sports scholarship and I'll be sure to look into it being that I play almost every sport in the country except soccer because I'm afraid it will affect my leg although it's been years since the surgery.
Thanks for everything you, the congregation and your families there in Canada have done for me, my family and all of us here in Belize over the years Ms. Bev. We will never forget you and will always be in my thoughts and heart. Hope everyone and there families are doing great and enjoying the weather. Wish you nothing but the best.
With love,
Anfernee