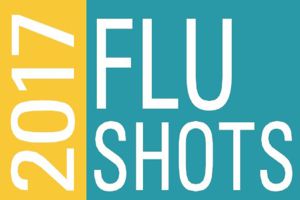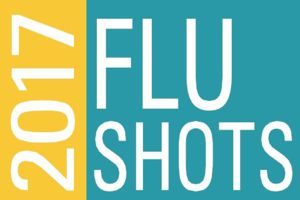 It's that time again!
The flu season is upon us. A reminder to all that flu vaccinations are available throughout the City at a pharmacy near you. You may also make an appointment with your physician to obtain a vaccine in the physician's office or contact the Public Health Office in your area.
The flu vaccine is free of charge for adults and children with chronic health conditions, children and youth age 6 months to 18 years, and if you are 65 years of age and older. If anyone in your household or work environment is medically compromised, you are eligible for the vaccine as well.
Contact Kathleen Snow, Parish Nurse at (506) 461-8201 or [nurse at christchurchcathedral.com].
Publicly funded influenza vaccine is provided for individuals who are at high risk for influenza related complications as well as for members of their households through Public Health Offices, some pharmacies, family physicians, and other health care providers.