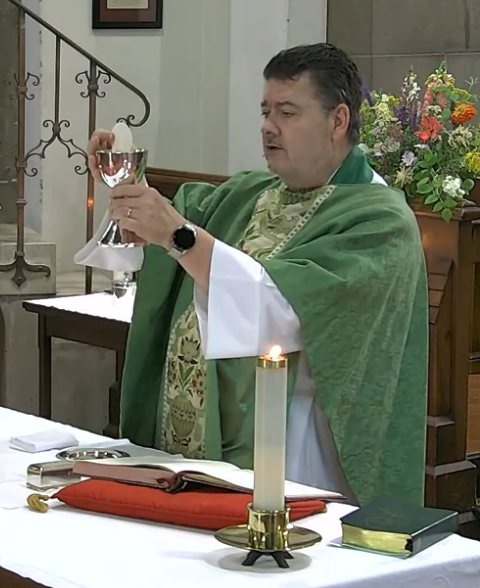 The eucharist is the family meal. It is the act of thanksgiving in which we receive the gift of God, the body and blood of Christ. It is the food of God which strengthens us to do the work of God. It is the heavenly banquet. It is communion with Jesus Christ.
Preparation for First Communion for children ages 7+ will begin soon, using the program Life in the Eucharist. An information meeting will be held in the Cathedral at 1:00 p.m. on Sunday, 18 September.
Can you volunteer some time to assist? There will be a need for leadership companions for participants and prayer as we accompany our young people on this journey to the Table.
Learn more about First Communion at the Cathedral and contact Kurt Schmidt, Cathedral Director of Christian Formation, if you or someone you know wishes to be involved <formation at christchurchcathedral.com>.