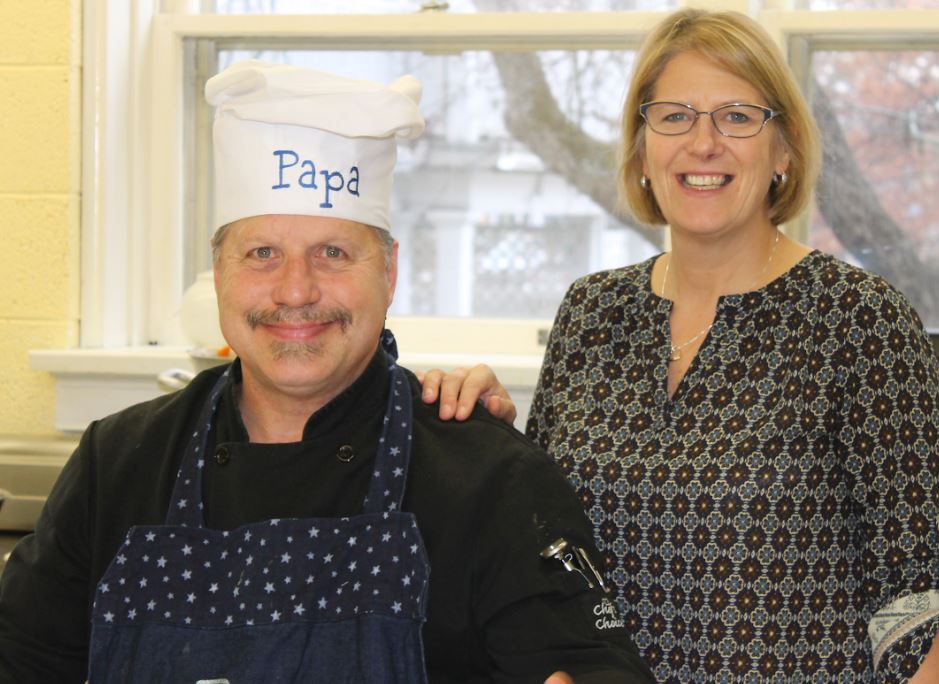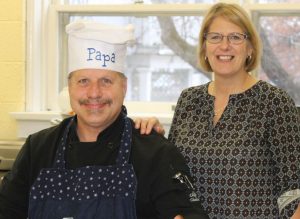 Hello Everyone!
This note of thanks is sent to you on behalf of the Welcoming and Hospitality Committee for volunteering your time and/or for the many food donations that made our Reign of Christ congregation luncheon such a wonderful event!
The hall was set for 120. We only had a few vacant seats so I guess it is safe to say Chef Paul LeBlanc's delicious soups were a huge hit again this year!
We were very grateful to have Paul LeBlanc and his wife Andrea lead the soup preparation for a 2nd year in a row. I was so glad Paul wanted to say a few words to the congregation. I think it was a special moment for everyone and he was very touched by the response.
It really does take "a small village" of volunteers to make a our Cathedral events happen. Many of you have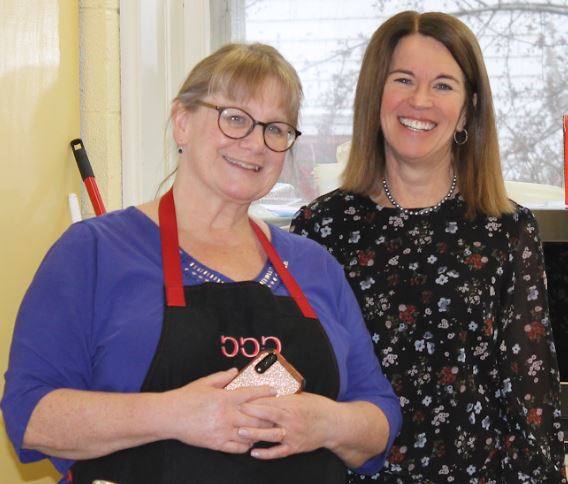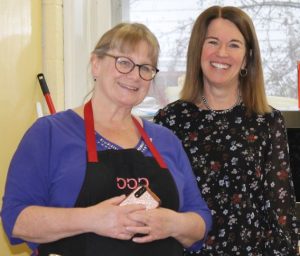 been congregation volunteers for many years, so I don't have to tell you that, but here's a look at the luncheon's "small village:"
twenty people contributed food items
eight people volunteered for Saturday soup preparation and hall set up
seventeen people volunteered Sunday for lunch service, clean up and hall reset
Though all roles are equally important, I want to give a special shout out to our Saturday morning crew of happy "slicers, dicers and peelers." Next year, I promise we will secure a few more "slicers & dicers," and we will draw straws to see who wins the prize of peeling the squash!
Thanks also to the volunteers who took the leftover soup and rolls to St. Paul's emergency shelter. I am sure the delivery was well received.
Congratulations everyone on a great team effort! Your contribution made all the difference and is sincerely appreciated.
Thank you!
Lynn Meehan
on behalf of the Welcome and Hospitality Committee