During the Season of Lent, all members of the Cathedral congregation are encouraged to take part in small group study.
If only another time is possible for you, do contact a leader and we'll do our best, within given restraints, to adjust the schedule.
❒ Charis Group ongoing study - Mondays 2:30 - 4:00 p.m.
Begins 11 March 2019
(4 seats available) Cathedral Hall Lounge Palmer/Radford
❒ The Desert Mothers and Fathers - Wednesdays 7:00 - 8:15 p.m.
Begins 13 March 2019
Cathedral Hall Lounge Kurt Schmidt
❒ Stewardship Studies with Archbishop Douglas Hambidge - Wednesdays 1:00 - 2:15 pm
Begins 13 March 2019
Cathedral Hall Nursery/Lounge Geoffrey Hall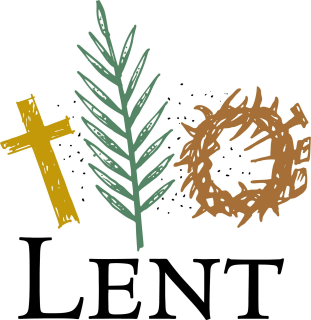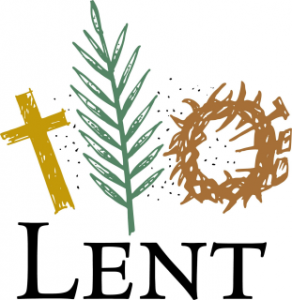 ❒ The Book of Job - Thursdays 6:00 - 7:00 p.m.
Begins 14 March 2019
Cathedral Sacristy Alan Hall
(Follows Taizé worship beginning at 5:30 pm)
Resources
Resources will be made available by the leaders of each of the studies. Contact the leaders directly to express interest, ask a question or register. Or, place the form on the offering plate or submit to the office. Some flexibility in schedules and locations may be possible within given restraints. Contact the leaders.
Going Deeper with Missional Habits
Lenten Study material being recommended from the office of our Bishop is a followup to "The 5 Habits of Highly Missional People" - BELLS. While this resource can be used on one's own, you are encouraged to join, or form a group to explore the resource together.
Download: nb.anglican.ca/resources/prayer/pages/lenten-studies
The Desert Fathers and Mothers
... were early Christian ascetics living in the desert of Egypt, Israel, and Syria in the 4th and 5th centuries AD. They typically lived in the monastic communities that began forming during that time, though sometimes they lived as hermits. The Desert Mothers and Fathers had a major influence on the development of Christianity.
Stewardship with Archbishop Hambidge
The former metropolitan of the Province of British Columbia has for decades been in demand as a speaker on the topic of Christian stewardship. The video resource was recorded in Sussex in 2012.
Group leaders
Kurt Schmidt <formation at christchurchcathedral.com>
(506) 259-3711
Alan Hall <alanwilliamhall at gmail.com>
(506) 443-0196
Geoffrey Hall <dean at christchurchcathedral.com>
(506) 450-7761
Harry Palmer and Keith Radford <radford at unb.ca>
(506) 452-1793