Belize missionary updates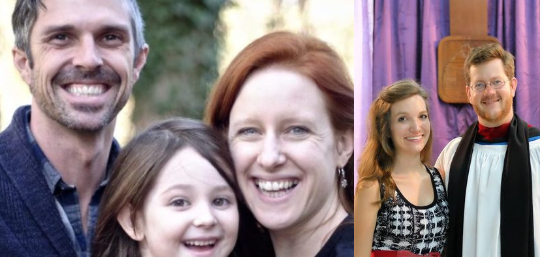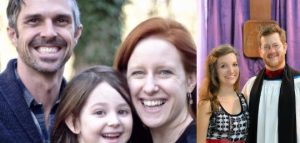 A new family has arrived in San Ignacio, Belize, to assist Father David Alenskis (who, along with his wife, Mary Beth, has some baby news to share)! Evan, Missy, and Annabelle Hansen from Charlottesville, Virginia plan to be in San Ignacio for the next year.
Read more about both families on the Cathedral's Missions website.