The Annual Holocaust Memorial Observance
Sunday April 10, 2016 at 3:00 pm.
Sgoolai Israel Synagogue
168 Westmorland Street, Fredericton
The keynote speaker is Faigie Schmidt Libman.
Faigie Schmidt, an only child, was born into an affluent family in Kaunas, Lithuania in 1934.  Her mother Batia was a surgical nurse and her father Faiva owned a successful bookstore. The Nazis invaded Lithuania in the summer of 1941 just before her seventh birthday.  They confined the Kaunas Jewish community into a crowded ghetto. In October 1941 Helmut Rauca the SS Master Sergeant of the ghetto ordered everyone to assemble.  He divided families into two groups.  One group of families was machine-gunned over open pits that became their mass graves.  Rauca's killing unit murdered more than 10,500 Lithuanian Jews that day.  Miraculously, Faigie and her family were not selected. They survived to live three more years of forced labour, hunger and turmoil in the ghetto.  In 1944 as they were losing the war, the Nazis sent the remaining Kaunas Jews to concentration camps.  Faigie's father went to Dachau in Germany.  She and her mother went to Stutthof in Poland.
Children were routinely murdered upon arrival at the camps, but the day Faigie arrived at Stutthof the ovens were not working.  This unforeseen event gave Faigie's mother a chance to save her daughter.  It would be the second time she deceived the Nazis and saved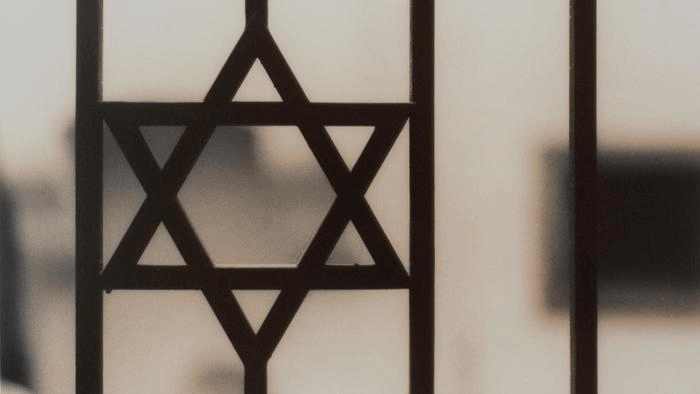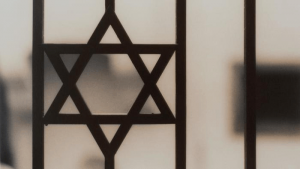 her daughter's life.   Faigie and her mother worked digging trenches at Stutthof and three smaller labour camps. In January 1945 they were forced on a death march where for days faltering meant death.  The Soviet army liberated them from the death march near Danzig.  They later learned that Faigie's father had been killed during a death march from Dachau.
While living in an Austrian displaced persons camp, Faigie's mother located her sister in Montreal.  In 1948 they immigrated to a new life in Canada.  Faigie married her loving husband Benny Libman in 1952.  They had four children and many grandchildren together.  Faigie became a kindergarten teacher.  Her mother remarried, obtained her Canadian nursing certification and worked in Montreal for many years.
In June 1982 Faigie learned that Helmut Rauca had been arrested by the RCMP for the murder of 11,500 Lithuanian Jews. To her horror he had been living a few blocks from her North York home.  It was a turning point for Faigie.  She resolved to tell her story and teach about the dangers of hatred and intolerance.  "I owe my survival to my belief in God, my mother's courage and heroic actions and unforeseen miracles," she said.
Sincerely,
Israel Unger
Chair Holocaust Commemoration Committee