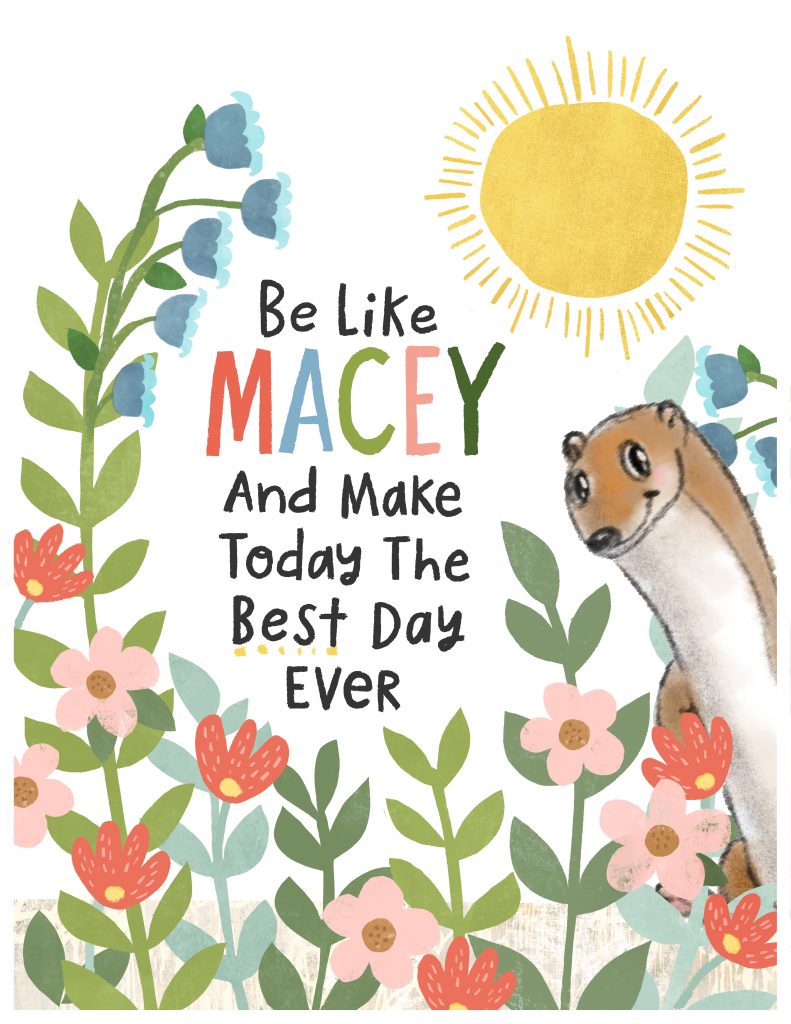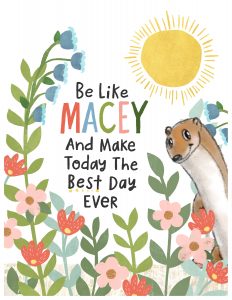 The Delightful Days ...
From the review on A Mama's Corner of the World - Marvellous Macey spotlight - Can you va va voom? Do you light up the room? Marvellous Macey does! She may not quite fit the mould, but she is living delightful days. Embrace Macey's world of imagination and ability to love and accept everyone. Life may not be perfect and some things might be hard, but Macey shows us how to live in the moment and find the delight! Be inspired by Macey to make everyday the BEST day.
5 4 3 2 1 GO
It's a launch. The book is real. It's on the internet. And in a local shop here in Okotoks AB.
Time to sit back and relax.
Or be busier than ever wildly trying to cover my bases, step up to the plate, and score - these are mixed metaphors. I think they are sports-related, but you get the point.
Flipped-lid-magic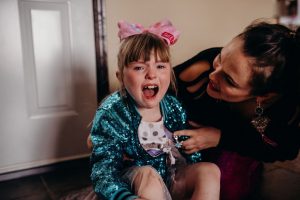 Macey "flips her lid" daily. That simply means that her feelings get big and she loses her ability to think and act clearly.
She lives in a world that often doesn't make sense. Her functional age is younger than the almost eight-year-old she is. I feel like a good parallel would be me living in a country where I don't understand the language.
On Monday, March 1 we set out to have a little celebration to mark the official launch of "Marvellous Macey, The Delightful Days."
And we did. It was lovely.
The magic part was that after supper when Macey did "flip her lid" I was not deflated.
Everything doesn't have to be perfect to be perfect. I know I'm not done learning this lesson, but I have gotten so much better at accepting that we wouldn't have the magic we have without the "flip side."
March is Developmental Disability Awareness Month. I chose to time my launch with this month because I wanted to promote inclusion and be an advocate.
Everything doesn't have to be perfect to be perfect.
I finally have a tool to help start the conversation and to demonstrate that disability most definitely does not mean inability.
Into the unknown
A song from Frozen. And the place I'm wandering into.
One year ago (on March 6th exactly) I shared the first draft of "Marvellous Macey, The Delightful Days" with a group of authors in a publishing group I'm a part of.
I chewed my hangnails (like a do every day) and waited to see if I had written garbage or sunshine.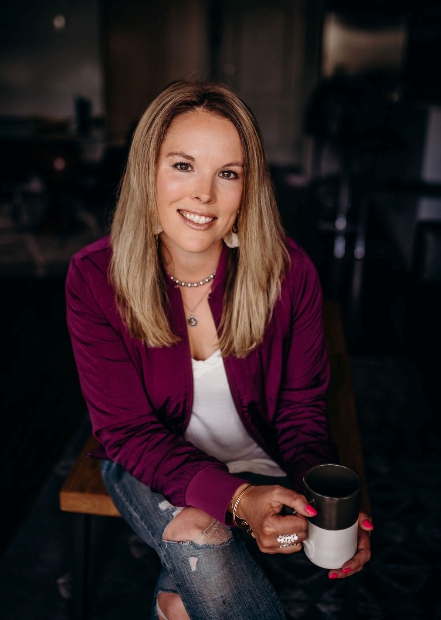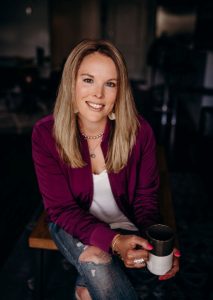 They suggested it was "delightful." Having a draft is a far cry from having a real-life book in the world.
Now I do.
But having a real-life book is a far cry from it selling enough to pay your illustrator (or pay a desperately needed house cleaner).
I've been walking "into the unknown" for a long time so I guess it isn't something to fear.
The unknown is uncomfortable and exciting all wrapped together.
True or false? "I made this book thing happen all by myself."
False.
There is not one SINGLE thing I did all by myself. Not ONE.
I didn't pay for the investment myself.
I have never self-published a book so I needed a coach, subscriptions, and memberships to things.
Um ... a picture book needs pictures so I had to hire an illustrator.
I didn't even write all the words alone. I have a trusty side-kick who spent hours helping me (because even fully grown children need help from their mom).
I had help from a gracious editor for the fine-tuning.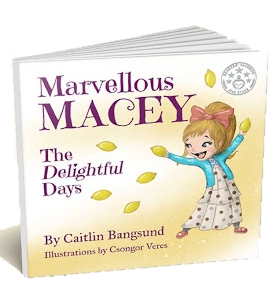 There were logos to create, a website to build, publicity and marketing, and then books to be printed,
And more.
PLUS, there are all of you - the cheerleaders, buyers, and reviewers.
I love you so much for sharing screenshots of the book(s) arriving, pictures and videos of your kids and grandkids reading, words of encouragement, private and public reviews, and telling other people about the great new book you just ordered!
You. are. the. best.
The proof is in the pudding.
Is week two of the launch "the pudding" or is "the pudding" far away in the distance?
I don't know. But I hope there is proof of this book filling hearts and homes with hope.
Press on,
Cait
P.S. Unless you really really really want off the hook please tell people about Marvellous Macey - the real girl - and about her book!
P.P.S. I was on a podcast last week talking about trial and triumph. I hope you will find it encouraging. See the graphic and go find it.
Find Marvellous Macey on Amazon
Find Marvelous Macey on Goodreads